In the ever-evolving world of digital media, creating captivating and visually stunning content is paramount to capturing your audience's imagination. Our comprehensive filmmaking, video game, and television production service, fueled by the power of Adobe After Effects, empowers your business to tell stories that leave a lasting impact.
Why Choose Our Adobe After Effects Productions?
Crafting Immersive Worlds: Our team of seasoned creatives specializes in crafting immersive worlds that transcend the boundaries of reality. With Adobe After Effects' cutting-edge capabilities, we transform your concepts into captivating visual narratives that captivate and engage.
Seamless Fusion of Art and Technology: Blending artistry with technological prowess, we leverage Adobe After Effects to seamlessly integrate stunning visual effects, animations, and motion graphics into your productions. This fusion elevates your content to new heights, leaving a mark on your audience's memory.
Tailored for Your Vision: Each project has a unique story to tell. By understanding your vision, goals, and brand identity, we breathe life into your ideas, resulting in productions that resonate with your target audience while showcasing your distinct identity.
Discover the Adobe After Effects Advantage:
Advanced Visual Effects: Adobe After Effects is a powerhouse for visual effects creation. Our skilled team harnesses its capabilities to bring extraordinary worlds, characters, and environments to life.
Dynamic Animation: Whether it's dynamic text animations, logo reveals, or character movements, Adobe After Effects empowers us to infuse movement and energy into your content, enhancing engagement and impact.
Immersive Motion Graphics: Motion graphics add a layer of sophistication to your productions. Using Adobe After Effects, we seamlessly integrate graphics, charts, and visual elements that convey information creatively and memorably.
Our Production Process:
Conceptualization: We work closely with you to understand your project's goals, themes, and audience. This foundation guides our creative process.
Storyboarding: Translating ideas into a visual narrative, we meticulously storyboard scenes, shots, and sequences to ensure a cohesive and compelling flow.
Visual Effects and Animation: Leveraging Adobe After Effects, we expertly craft visual effects, animations, and motion graphics that enhance your production's visual appeal.
Cinematic Direction: Our seasoned directors ensure every scene is orchestrated to perfection, capturing the essence of your story while maintaining cinematic edge.
Post-Production Magic: We seamlessly integrate audio, music, and sound effects to add depth and emotion to your production.
Quality Assurance: Rigorous quality checks ensure that every frame meets our high standards, aligning with your vision.
Client Collaboration: Your input is vital. We collaborate closely, sharing drafts and iterations, ensuring your vision is brought to life exactly as imagined.
Final Touches and Export: With your approval, we apply final touches and export your production in formats optimized for various platforms.
Example: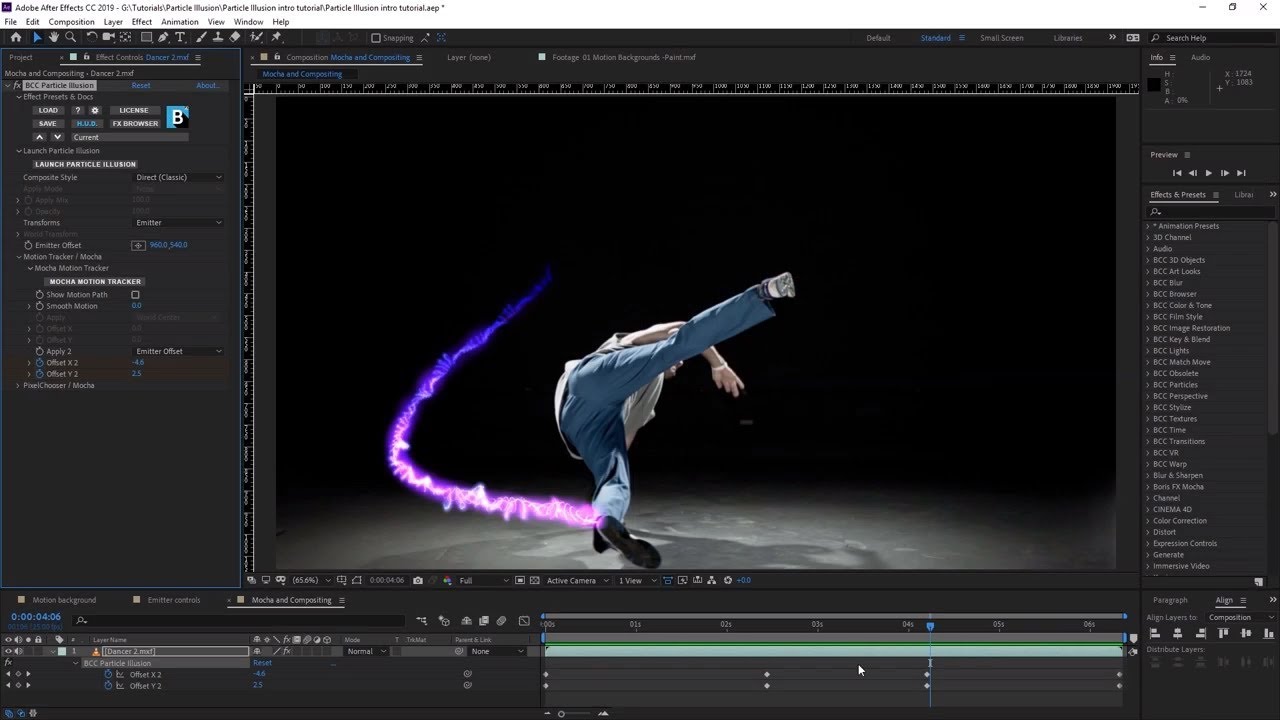 Conclusion:
Our Adobe After Effects-driven filmmaking, video game, and television production service empowers your business to unleash creativity and elevate your brand's storytelling. With a commitment to innovation, artistic excellence, and the power of technology, we bring your concepts to life in ways that captivate and leave a lasting impression.
Experience the magic of Adobe After Effects in the world of cinematic production. Contact us today to embark on a journey that transforms your visions into captivating visual stories that resonate with audiences across the globe. Let's collaborate to create remarkable productions that define the future of storytelling.