In the competitive landscape of business, a strong brand identity is essential for standing out and making a lasting impression. Our bespoke logo design service, powered by the precision of Adobe Illustrator, offers you the opportunity to create a unique emblem that encapsulates your brand's essence and values.
Why Choose Our Logo Design Service? :
Craftsmanship in Every Detail: Our team of skilled designers excels in harnessing the intricate tools of Adobe Illustrator to meticulously craft logos. We pay utmost attention to every line, curve, and color, ensuring your logo is a true work of art.
Tailored to Your Vision: We understand that your logo is the visual embodiment of your brand's story. By collaborating closely with you, we ensure that your vision, values, and message are seamlessly integrated into the design.
Versatility for Every Platform: Whether it's for digital platforms, print materials, or merchandise, our Adobe Illustrator logos are designed with versatility in mind. Your logo will retain its clarity and impact across a multitude of mediums.
Why Adobe Illustrator is the Ideal Choice:
Vector Precision: Adobe Illustrator's vector-based approach ensures that your logo retains its clarity and quality regardless of size, making it suitable for anything from business cards to billboards.
Limitless Creativity: With Adobe Illustrator's extensive toolkit, we can explore limitless possibilities in design, typography, and iconography, allowing us to create a logo that is both distinctive and memorable.
Scalability: Our logos are scalable to any size without sacrificing quality, ensuring they look pixel-perfect across all mediums and resolutions.
Our Logo Design Process:
Consultation: We start with a comprehensive consultation to understand your brand's personality, values, and objectives. This lays the foundation for your logo's design.
Conceptualization: Our designers brainstorm and sketch ideas based on the insights gathered. We aim to capture the essence of your brand in a visual form.
Design Iterations: Using Adobe Illustrator, we create multiple design concepts, exploring different styles, fonts, and elements. These designs are presented to you for feedback and refinement.
Refinement: Based on your feedback, we fine-tune the chosen design, making necessary adjustments to ensure it perfectly aligns with your vision.
Color Selection: Colors evoke emotions and associations. We help you choose a color palette that resonates with your brand and target audience.
Typography and Iconography: The right font and icon can convey volumes about your brand. We carefully select these elements to enhance the impact of your logo.
Finalization: Once the design is approved, we finalize it in high-resolution formats suitable for various applications.
Example: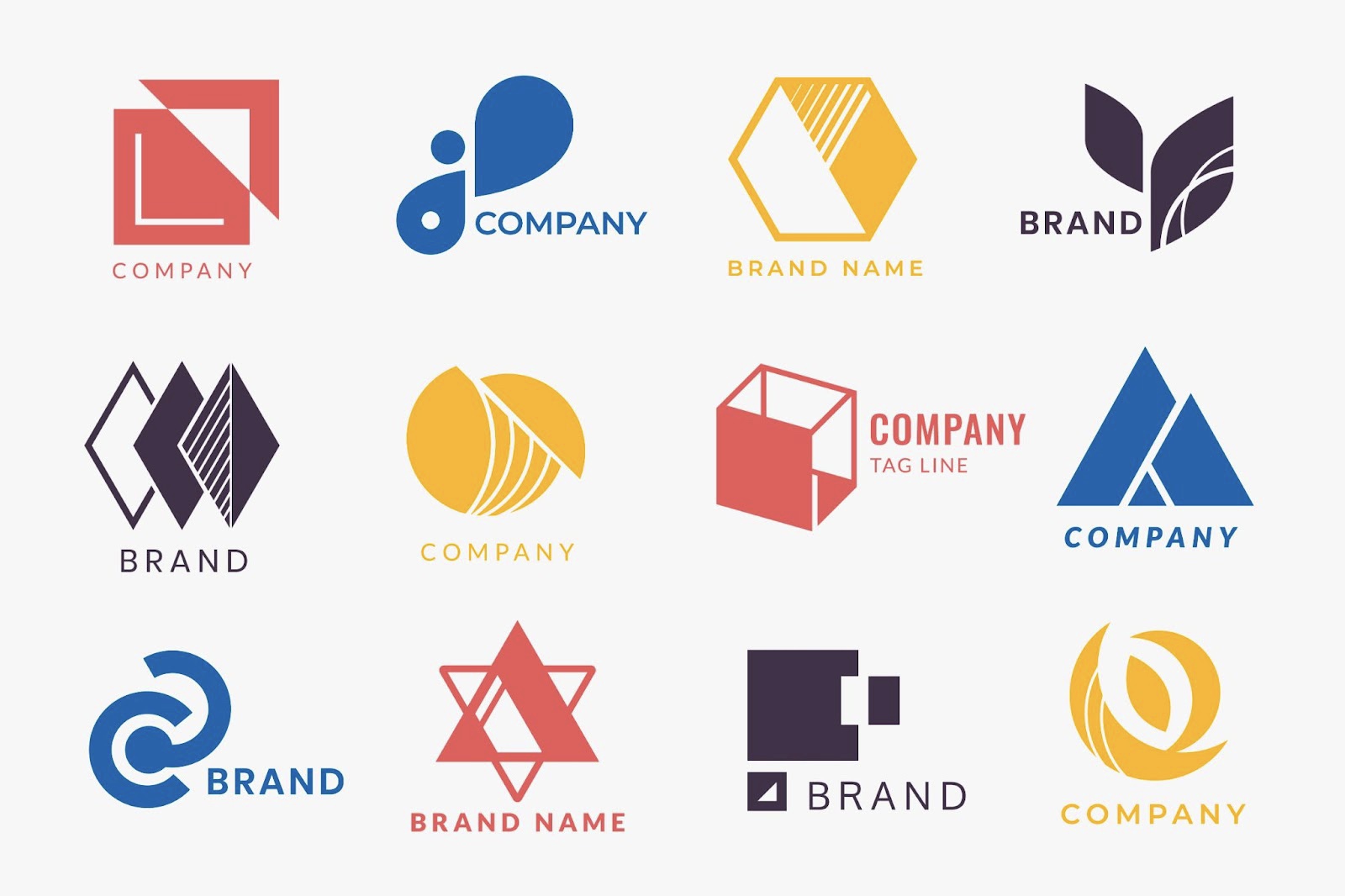 Conclusion:
Your logo is the visual embodiment of your brand's identity – the symbol that instantly connects with your audience. Our Adobe Illustrator logo design service ensures that your emblem is more than just a design; it's an authentic representation of your brand's ethos. With our dedication to artistic excellence and the precision of Adobe Illustrator, we bring your brand's story to life in a single, impactful image.
Embark on the journey of defining your brand's identity. Contact us today to collaborate on crafting a logo that not only stands out but also embodies your brand's values and aspirations. Let's create a logo that becomes an indelible mark in the minds of your audience, distinguishing you from the competition and leaving a lasting impression.