In the dynamic world of online commerce, your ecommerce website is more than just a digital storefront – it's a gateway to reaching customers worldwide and driving sales. Our comprehensive Professional Ecommerce Website service, driven by the prowess of full stack web development, offers you the opportunity to create a visually captivating, user-friendly, and conversion-focused platform that not only showcases your products but also maximizes your online business growth.
Why Choose Our Professional Ecommerce Website Service?
Tailored Ecommerce Solutions: Our team of seasoned full stack developers understands that every business has unique ecommerce needs. With our expertise, we craft custom websites that align with your brand, product offerings, and customer journey.
Enhanced User Experience: A well-designed ecommerce website offers customers a seamless shopping experience, from product discovery to checkout. Our service ensures that your website enhances user experience, making it easy for customers to find and purchase products.
Integrated Features: From intuitive product catalogs and secure payment gateways to order tracking and customer support, our websites are equipped with essential features that streamline the entire ecommerce process.
Example: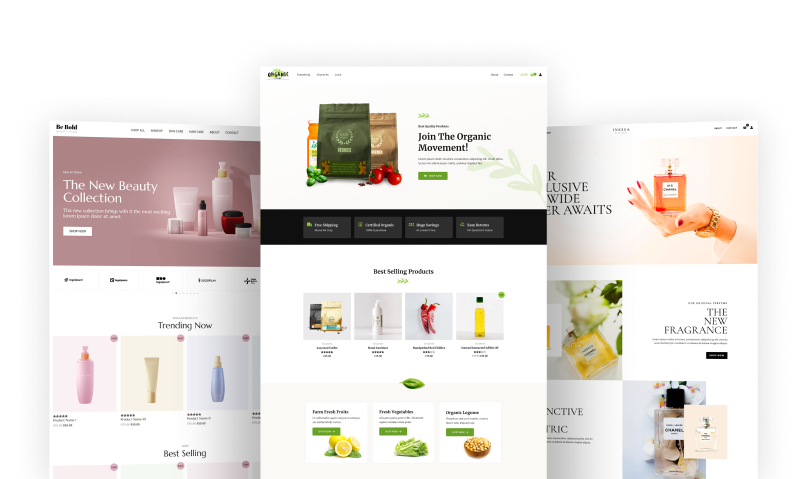 Another Example :
Example Checkout page: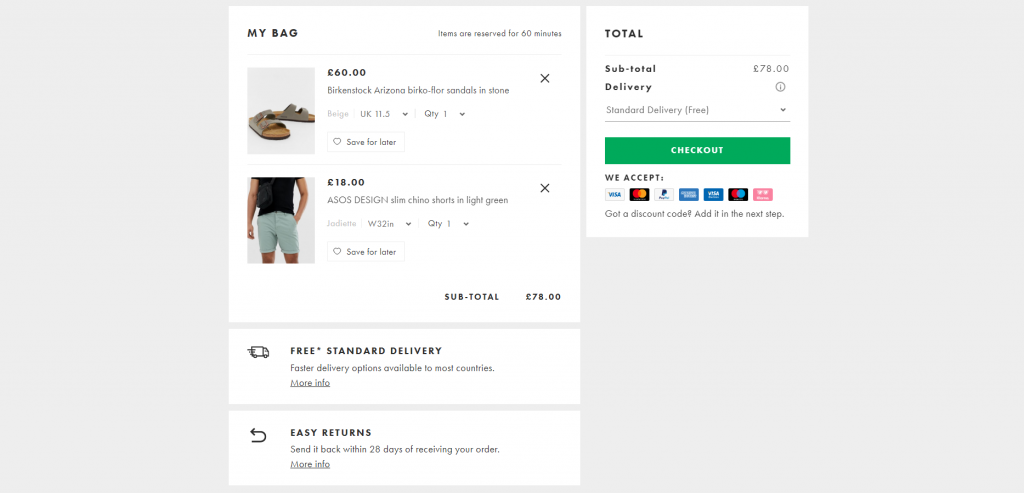 Example Order page :

Example Login page :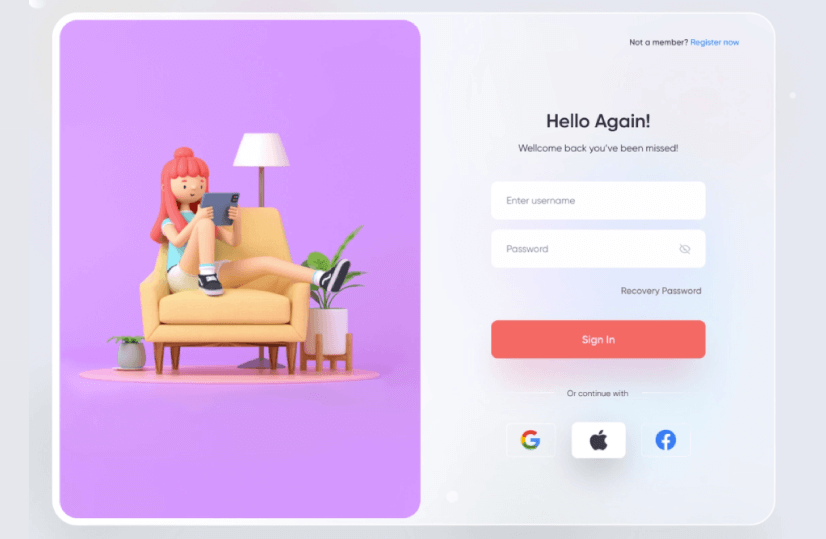 Leveraging Full Stack Development for Comprehensive Ecommerce Solutions:
Versatile Expertise: Our full stack development team possesses in-depth knowledge of both front-end and back-end technologies. This expertise ensures that your ecommerce website is not only visually appealing but also technically robust and functional.


Customization Capabilities: Full stack development enables us to create tailored solutions that cater to your specific ecommerce requirements. We seamlessly integrate features like product categories, shopping carts, wish lists, and more.


Responsive Design: Our full stack developers create ecommerce websites that are fully responsive, ensuring a consistent and optimal user experience across various devices and screen sizes.
Our Professional Ecommerce Website Development Process:
Requirement Analysis: We start by understanding your ecommerce needs, target audience, and desired outcomes. This information forms the foundation of our website development strategy.
Design and Customization: Our full stack developers create intuitive user interfaces and engaging designs that align with your brand identity. We ensure that the design not only captivates visually but also guides visitors towards conversion points.
Back-End Development: Our full stack developers build the back-end functionalities, including inventory management, secure payment gateways, order processing, and data storage, to ensure the seamless operation of your ecommerce website.
Front-End Development: We create user-friendly front-end interfaces that enable easy navigation, product search, and checkout processes for a smooth shopping experience.
Integration and Testing: We integrate essential features like payment gateways, product filters, and customer accounts, and conduct rigorous testing to ensure functionality, security, and user-friendliness.
Deployment and Support: Once approved, we deploy the ecommerce website and provide ongoing support to address any issues, implement enhancements, or facilitate changes.
Back-End Development:
Conclusion:
Your ecommerce website serves as the cornerstone of your online business success. Our Professional Ecommerce Website service, powered by full stack development, empowers you to build a visually captivating and user-friendly platform that not only showcases your products but also drives your online business growth.
Experience the potential of full stack development in revolutionizing your ecommerce strategy. Contact us today to embark on a journey of designing an ecommerce website that captures attention, engages visitors, and converts leads into loyal customers. Let's collaborate to build an ecommerce platform that not only showcases your products but also empowers your business to thrive in the digital age.