In the digital age, user experience (UX) has become a defining factor in the success of any product or service. Our exceptional UX design service, powered by the precision of Adobe Illustrator, offers you the opportunity to create seamless, user-centered interfaces that not only delight users but also drive meaningful engagement and conversions.
Why Choose Our Adobe Illustrator UX Design Service?:
User-Centric Approach: Our team of experienced UX designers understands that the heart of great design lies in understanding your users. With Adobe Illustrator as our tool of choice, we design interfaces that cater to user needs, preferences, and behaviors.
Design Aesthetics: We blend creativity and aesthetics seamlessly. Using Adobe Illustrator's advanced features, we create visually appealing and cohesive designs that align with your brand's identity while providing an exceptional user journey.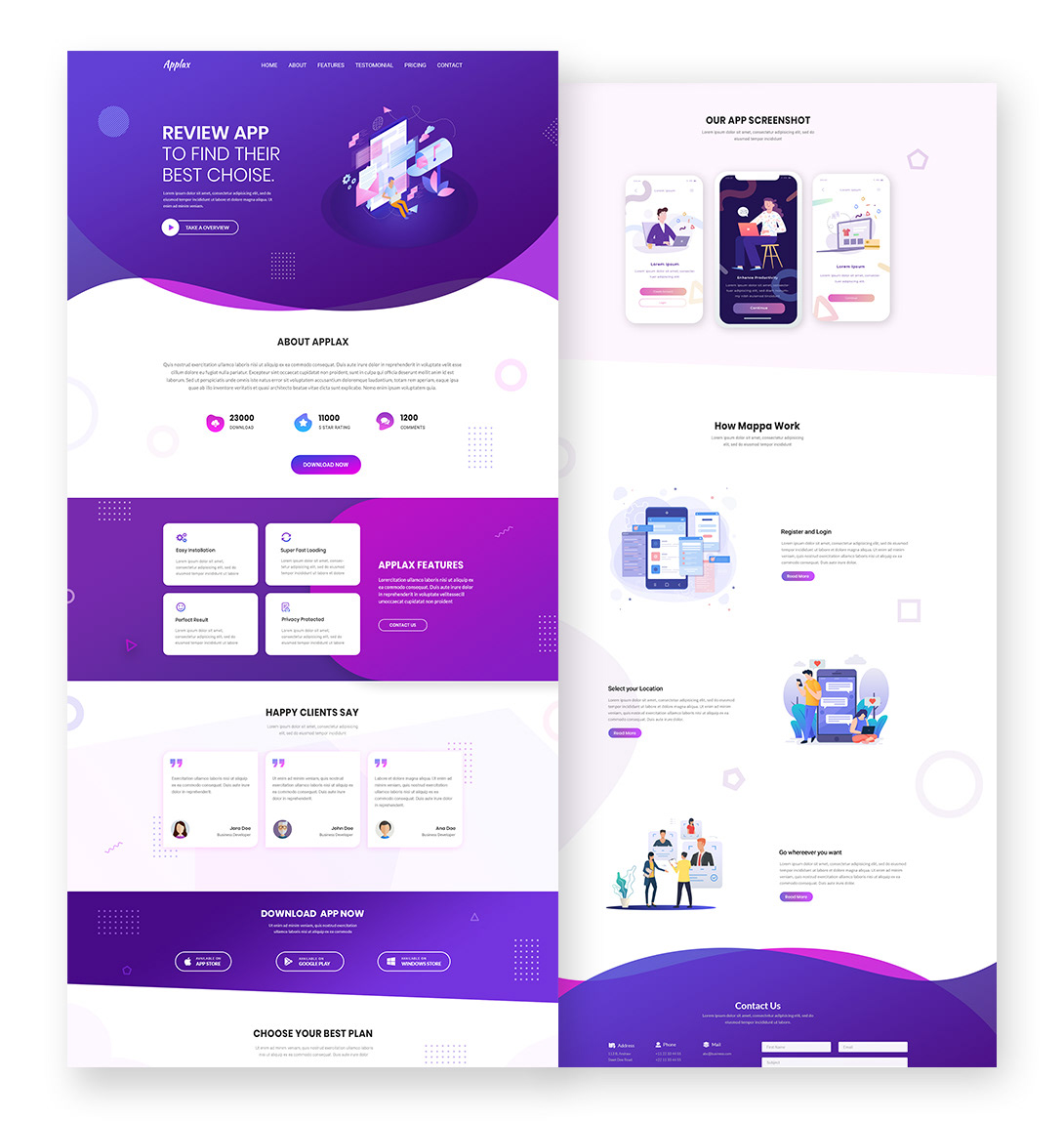 Tailored Solutions: Every project is unique, and we recognize that. Through close collaboration, we ensure that our UX designs are tailor-made to reflect your brand's values, goals, and objectives.
Harnessing Adobe Illustrator's Power for UX Design:
Precise Design Elements: Adobe Illustrator's vector-based design allows us to create icons, buttons, and visuals that retain their sharpness and quality across various screen sizes and devices.
Custom Illustrations: We can craft custom illustrations that not only add visual interest but also enhance the user's understanding of complex concepts and actions.
Responsive Prototyping: Adobe Illustrator enables us to create interactive prototypes that simulate user interactions, giving you a tangible feel of how the final product will work.
Our UX Design Process:
Research and Discovery: We begin by diving into the user context, understanding their pain points, desires, and expectations. This forms the foundation of our design strategy.
Wireframing and Sketching: Using Adobe Illustrator, we create wireframes and sketches that outline the layout, content hierarchy, and functionality of the interface.
Visual Design: This is where creativity comes alive. We design interfaces that marry aesthetics and usability, crafting visuals that resonate with users and reflect your brand's identity.
Prototyping and Testing: With Adobe Illustrator, we develop interactive prototypes that allow you to experience the interface's flow and interactions. User testing ensures refinement.
Feedback and Iteration: We value your input. We iterate based on your feedback to ensure the design aligns perfectly with your vision.
Finalization: Once the design is approved, we provide you with design assets and specifications ready for development.
Conclusion:
User experience is at the core of successful digital products and services. Our Adobe Illustrator-powered UX design service ensures that your interfaces are not just visually appealing but also intuitive and user-centered. With a commitment to design excellence and the capabilities of Adobe Illustrator, we create experiences that engage, retain, and convert users.
Experience the art of UX design with Adobe Illustrator. Contact us today to embark on a journey of creating interfaces that resonate with your audience, elevate your brand, and offer seamless user experiences. Let's collaborate to design interfaces that make a lasting impact, bridging the gap between your brand and your users in a meaningful way.