In the ever-evolving landscape of digital media, harnessing the power of 3D technology is essential for businesses aiming to stand out and captivate audiences. Our exceptional 3D animation, modeling, game development, and image creation service, powered by the prowess of Autodesk 3ds Max, offers you the opportunity to bring your ideas to life with unparalleled visual impact.
Why Choose Our 3D technology 3ds Max Service? :
Transformative Visuals: Our team of skilled 3D artists possesses a unique ability to craft visuals that transcend the ordinary. Using Autodesk 3ds Max's advanced features, we create animations, models, games, and images that captivate and leave a lasting impression.
Tailored to Your Vision: We understand that each project has a unique vision and goal. By collaborating closely with you, we ensure that every aspect of our work aligns perfectly with your brand's identity and objectives.
Multifaceted Solutions: From awe-inspiring animations that tell stories to intricate 3D models that bring products to life, from immersive game worlds to photorealistic images, our Autodesk 3ds Max service caters to a wide spectrum of creative needs.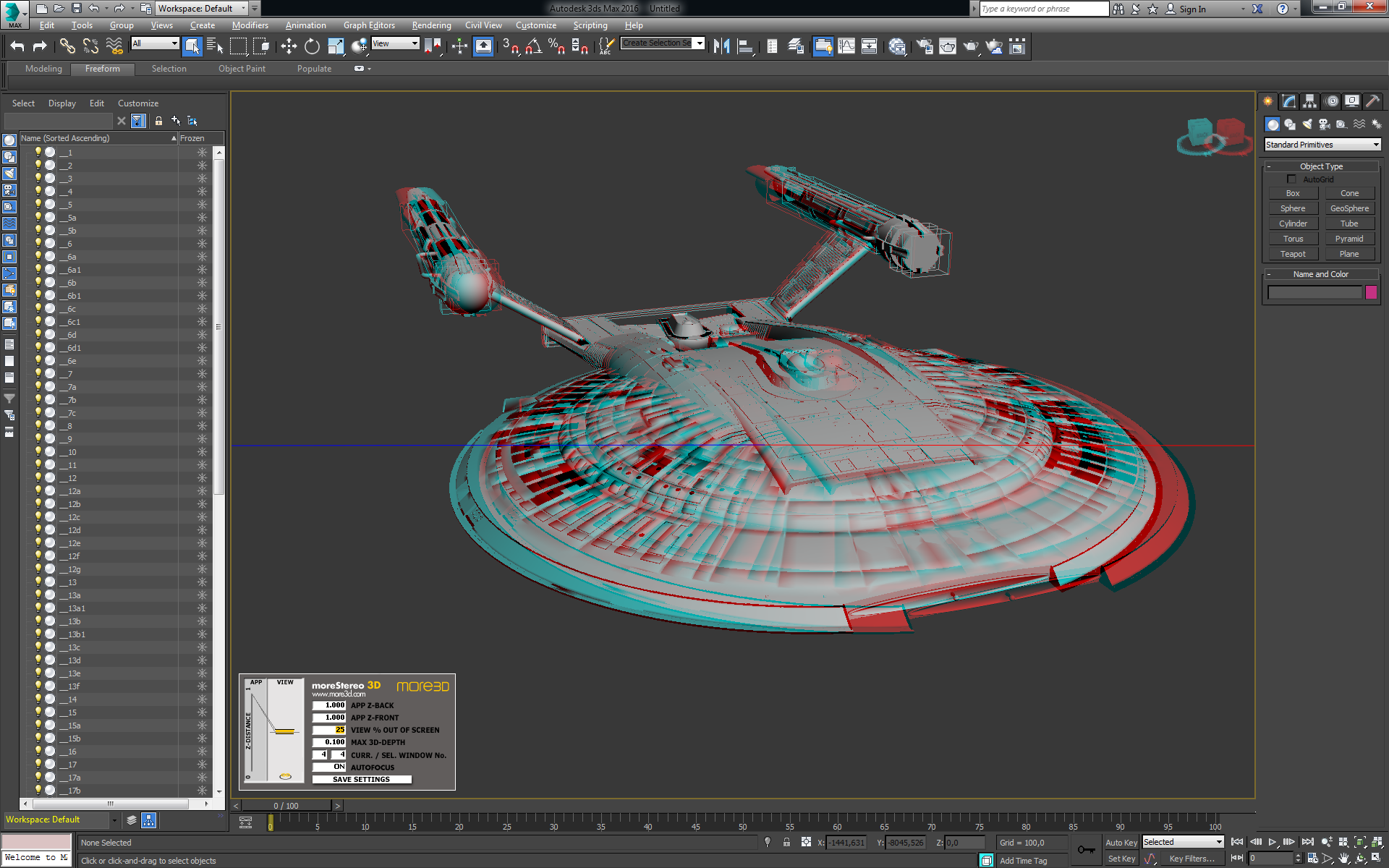 Unlocking Autodesk 3ds Max's Potential:
Immersive 3D Animations: Autodesk 3ds Max empowers us to create animations that capture attention and convey complex ideas, whether it's for marketing campaigns, educational videos, or entertainment purposes.
Precision in 3D Modeling: With Autodesk 3ds Max, we meticulously sculpt 3D models that are not just accurate but also visually striking, be it for architectural visualization, product design, or character modeling.
Engaging Game Development: Crafting interactive experiences is our forte. Autodesk 3ds Max allows us to develop game assets, environments, and characters that immerse players in captivating virtual worlds.
Our 3D Creative Process:
Conceptualization and Planning: We begin by understanding your project's goals and audience. This informs our creative process as we visualize concepts, storylines, or designs.
3D Modeling or Animation: Using Autodesk 3ds Max, we translate these concepts into 3D models, animations, or game assets. We pay attention to every detail to ensure realism, accuracy, and engagement.
Textures and Lighting: Our 3D artists apply textures and lighting that add depth and realism to your creations, making them visually compelling and impactful.
Iteration and Feedback: Collaboration is key. We share our progress with you, gathering feedback to ensure the work aligns with your vision.
Refinement and Finalization: Based on your feedback, we refine the work until it meets your expectations. Once approved, we finalize the 3D assets or animations.
Conclusion:
In a world driven by visual storytelling and engagement, our Autodesk 3ds Max-powered service opens the doors to limitless creativity and innovation. With a commitment to excellence and the capabilities of Autodesk 3ds Max, we transform your ideas into captivating 3D animations, models, games, and images that transcend expectations.
Experience the magic of Autodesk 3ds Max in crafting visuals that inspire and captivate. Contact us today to embark on a journey of creative collaboration. Let's create 3D animations, models, games, and images that not only elevate your brand but also offer your audience an unforgettable visual experience.