In the competitive business landscape, effective customer relationship management (CRM) is a cornerstone of success. Our comprehensive PHP CRM Website service, driven by the prowess of full stack web development, offers you the opportunity to build a dynamic, tailored CRM platform that optimizes customer interactions, streamlines processes, and propels your business growth.
Why Choose Our PHP CRM Website Service?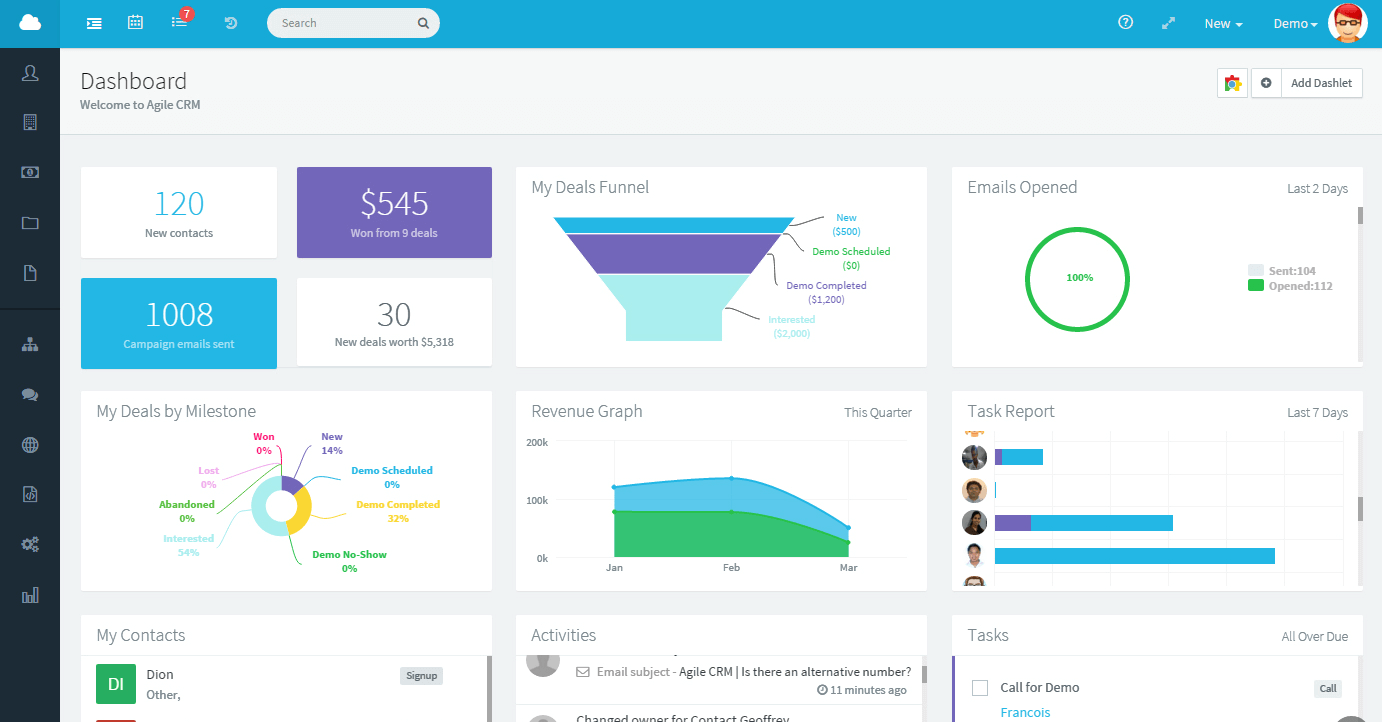 Tailored Solutions: Our team of seasoned full stack developers understands that every business has unique CRM needs. With our expertise, we craft custom PHP CRM websites that align perfectly with your business processes and goals.
Efficient Customer Management: A well-designed CRM system enables you to manage customer interactions, track leads, automate tasks, and enhance overall customer satisfaction. Our service empowers you with the tools to cultivate strong relationships with your clientele.
Scalable and Future-Ready: As your business evolves, so should your CRM system. Our PHP CRM websites are built with scalability in mind, allowing you to seamlessly integrate new features and functionalities as your business grows.
Leveraging Full Stack Development for Comprehensive Solutions:
Versatile Expertise: Our full stack development team possesses a deep understanding of both front-end and back-end technologies. This expertise ensures that your PHP CRM website is not only visually appealing but also robust and functional.
Customization Capabilities: Full stack development enables us to create tailored solutions that cater to your specific CRM requirements. We seamlessly integrate features such as contact management, sales tracking, customer support, and reporting.
Responsive Design: Our full stack developers create PHP CRM websites that are fully responsive, ensuring a consistent and optimal user experience across various devices and screen sizes.
Example Login page :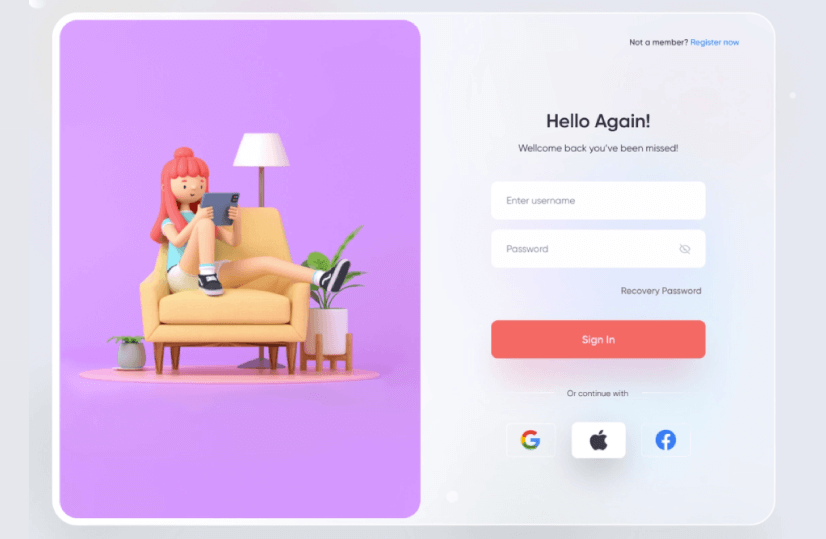 Another Example :
Our PHP CRM Website Development Process:
Requirement Analysis: We start by understanding your CRM needs, business processes, and desired outcomes. This information forms the foundation of our PHP CRM website development strategy.
Design and Customization: Our full stack developers create intuitive user interfaces and engaging designs that align with your brand's identity. We ensure that the design not only appeals visually but also enhances user experience.
Back-End Development: Our full stack developers build the back-end functionalities, including database management, user authentication, and data processing, to ensure the seamless operation of your CRM system.
Front-End Development: We create user-friendly front-end interfaces that enable easy navigation, data input, and access to critical CRM features.
Integration and Testing: We integrate your PHP CRM website with other tools or systems if needed, and conduct rigorous testing to ensure functionality, security, and a seamless user experience.
Deployment and Support: Once approved, we deploy the PHP CRM website and provide ongoing support to address any issues or implement further enhancements.
Back-End Development:
Conclusion:


Effective CRM is the cornerstone of business success. Our PHP CRM Website service, powered by full stack development, empowers you to build a dynamic and customized CRM platform that optimizes customer interactions, enhances operational efficiency, and drives your business growth.
Experience the potential of full stack development in revolutionizing your customer relationship management. Contact us today to embark on a journey of designing a PHP CRM website that streamlines your business operations, cultivates strong customer relationships, and propels your business to new heights of success. Let's collaborate to build a solution that puts your CRM at the heart of your business strategy.